About us
Founded in 2007, Bitesize Bio supports the advancement of science by gathering and presenting the best available wisdom, advice, and tools for our community of bioscientists. Hundreds of mentors and companies have contributed their expertise in easy-to-digest articles, webinars, courses, eBooks, masterclasses and podcasts to create a growing library of lab wisdom that is used by an average of 307,145 bioscientists every month.
Within this unique community we offer proven, effective strategies for your company to generate brand awareness, nurtured leads and direct engagement with your target researchers.
Alternatively, our marketing agency service lets you access the team that drives Bitesize Bio to support your web presence, content marketing and lead generation efforts.
Marketing within the Bitesize Bio community
The following are some of the main tried and tested tactics available for deployment within our community. For larger strategic campaigns, we can use multiple tactics to meet your goals.
Custom Marketing Services
Our staff have the full stack of expertise required for deploying world-class digital marketing campaigns for companies in the bioscience sector. Below are some of our most requested services. We'd be delighted to discuss your specific needs and provide portfolio examples.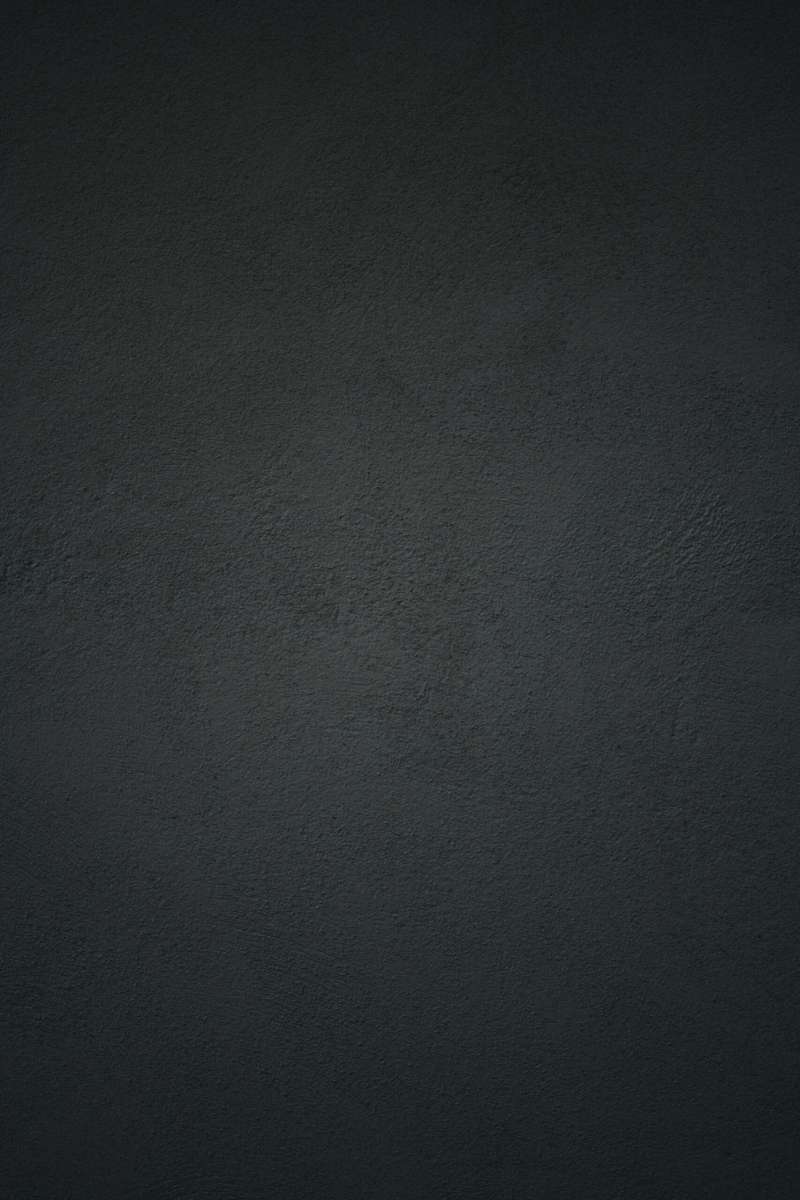 Technical Content Production
Articles, white papers, eBooks, web copy, marketing copy, email copy, etc.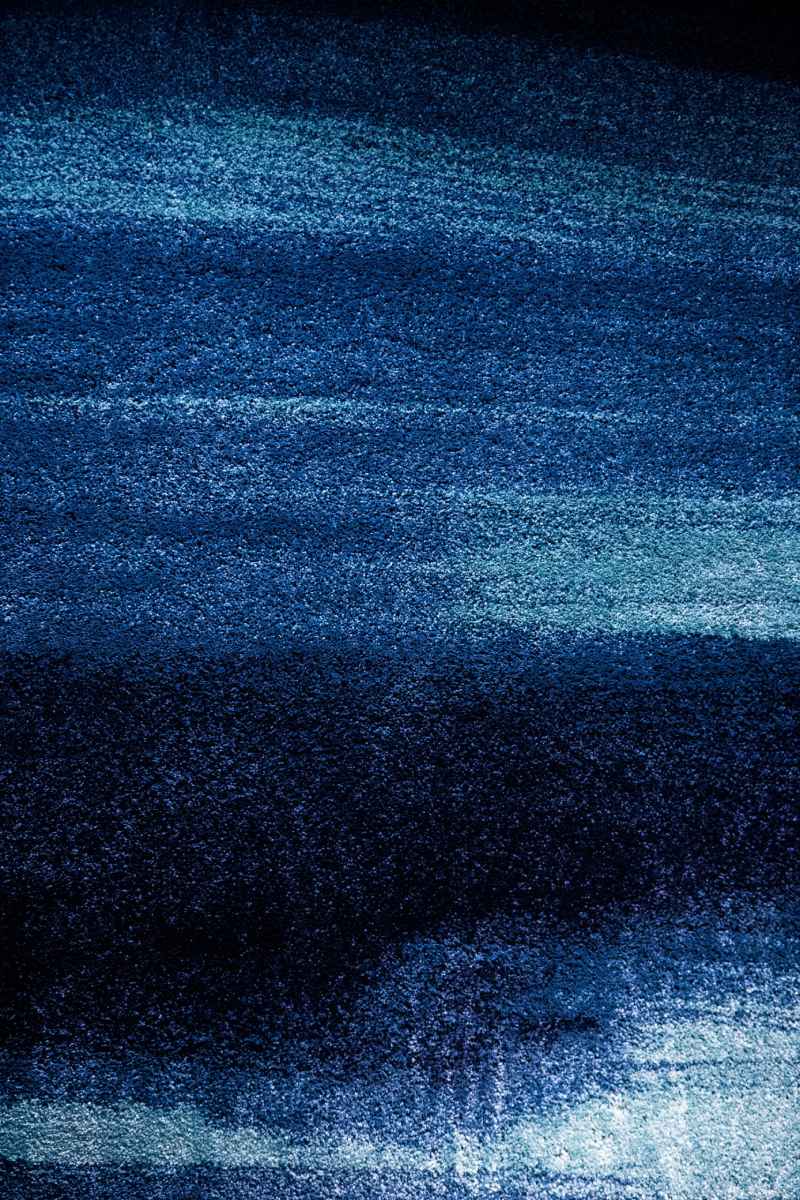 Web Infrastructure Management
Full design, deployment and/or maintenance of your website, CRM and eCommerce facilities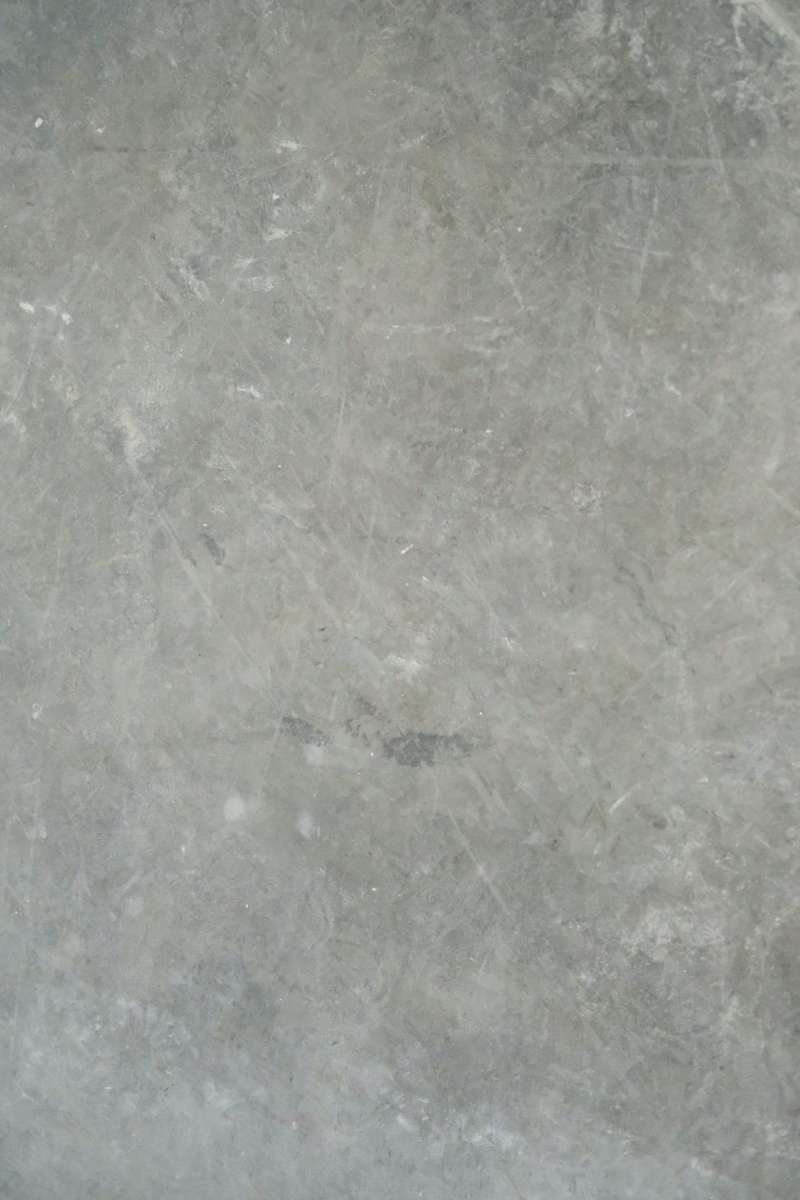 Digital Event Production and Management
White label webinars, virtual conferences, virtual product launches, podcasts
Companies Who Participate in Our Community Get in touch
Let's chat about how Bitesize Bio can help you drive deeper brand authority and sales ready leads.